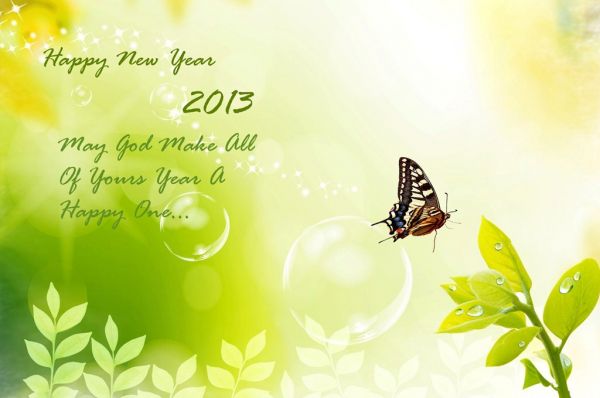 Dear Customer,
New Year and Christmas is the time to say thank
For all those blessings showered on us
By our lord our saviour
Who has sacrificed himself for us
With the prayer to forgive us for sins
Merry Christmas and Happy New Year 2013
We wish you and your loved ones a Merry Christmas & Happy New Year and the best of health, wealth and happiness all the new year round!
From all of us at the BbcHost, a big thank you for your support. We look forward to your continuing patronage of our services in 2013.
Cheers,
BbcHost Team